A VIDEO WORTH EVERY FREE PENNY ... →
Bitten by The Wolf... →
Take a listen to the a few Muddy Reds songs featured on CW's Supernatural last night! Listen carefully or you might just miss out.
Watch
Treat your ears right. Listen to this track.
Downtown Lobby: Desaparecidos To Play The... →
downtownlobby: Another pre-FYF Fest show has just been announced and this one will bring the reunited Desaparecidos to a very small venue! They are already scheduled to play at the two day music festival in Downtown, but if you want an intimate show with the band we go good news for you. You can see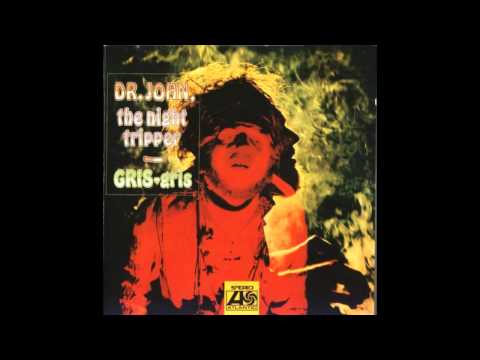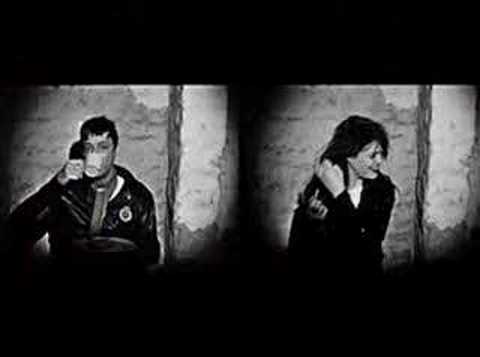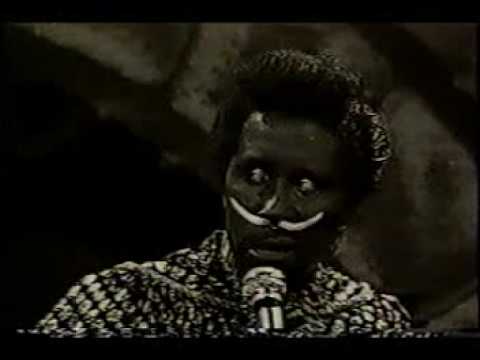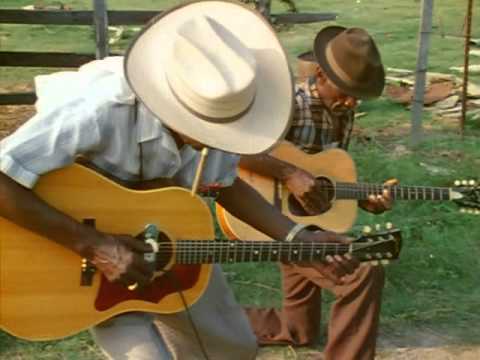 Wonderful. Magical. Dark. Endearing. →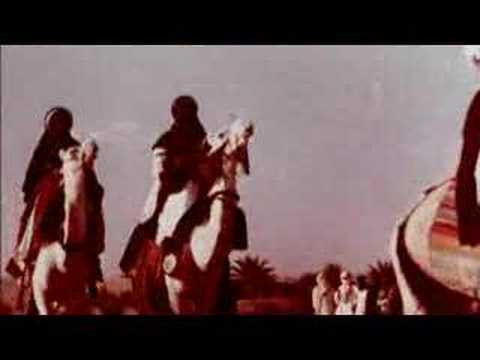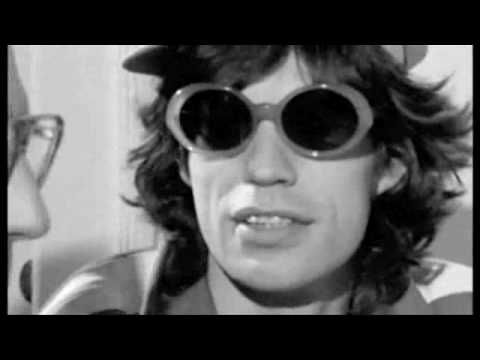 nadiaface asked: alright new plan, i'll just marry your beard and we'll live happily ever after.
Anonymous asked: when you gonna play with @JohnWayneBro!
nadiaface asked: will you marry me